About company
We provide Dedicated servers, Cloud solutions, Virtual server hosting services (VPS/VDS), as well as network solutions, including protection against DDoS attacks
6+ Data Centers
Our Data Centers are located in 6 countries around the world.

Virtualization
Our virtual servers and clouds are based on the best virtualization technologies in the industry.
Hardware
The latest equipment ensures the smooth operation of your projects.
Qualified support
+13 years of experience in the hosting market help our staff quickly solve any problems with both hardware and software.
70+ staff
More than 70 employees work in our company today.
73 321
Sites are hosted on our servers.
11 313
Servers and cloud instances online.
19000 +
Тruly satisfied customers.
Brief company history
Learn the history of VPSRoom, a trusted provider of cloud infrastructure, virtual and dedicated servers
Feb 27, 2009
OUR BEGINNING
Our first server rack with three Dell Power Edge
servers in Israel. We started to provide our clients with
Linux virtual servers based on OpenVZ virtualization.


Jul 21, 2009
THE FIRST 1000 CUSTOMERS
After almost 5 months of hard work,
we already had the first 1000 clients
and 11 additional rack servers.
Dec 17, 2021
OUR 6 DATACENTERS
At the end of 2021, we have 6 data centers located
in Europe, North America and the Middle East.
But we're not going to stop. There are plans to open data centers in Asia and Australia.


Sep 26, 2009
OUR SECOND LOCATION
In the fall of 2009, we began expanding outside of
Israel. France became the second location for our
hardware nodes. At the same time, we started to provide virtual servers based on Windows OS.
Present days
DEVELOPMENT AND EXPERIENCE
Today we provide a wide range of modern hosting
services. Virtual servers based on KVM, LXC, OpenVZ,
HyperV virtualization technologies, Cloud solutions,
Dedicated servers. Our commitment to development helps us become better.

OUR CREATIVE TEAM
Our many years of experience in implementing and supporting complex IT solutions allows us to provide the highest level of hosting services
Company recent news
We are always trying to improve our hosting services and introduce new ones. Company news in brief.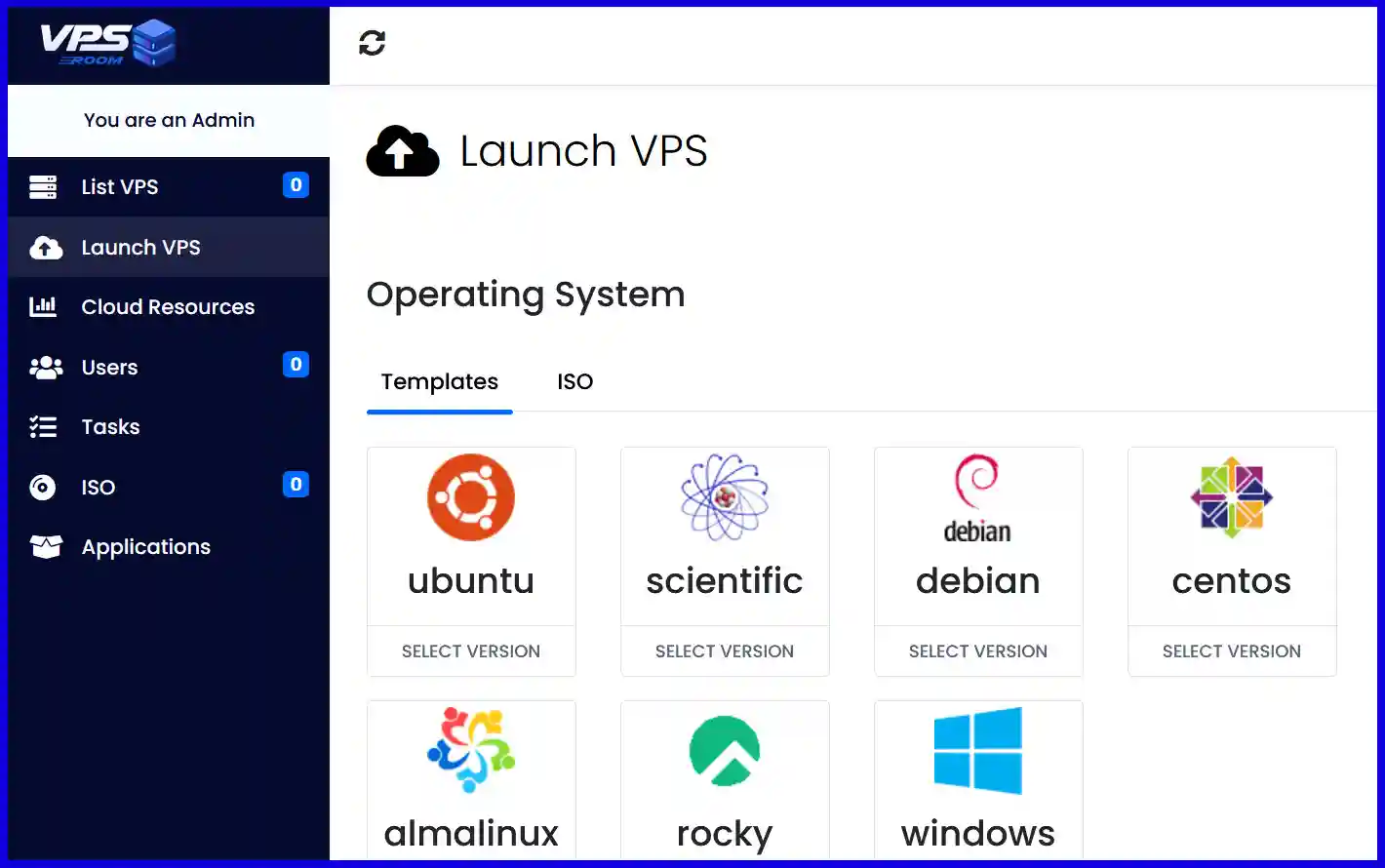 January 07, 2023
New service added - Dedicated Cloud...!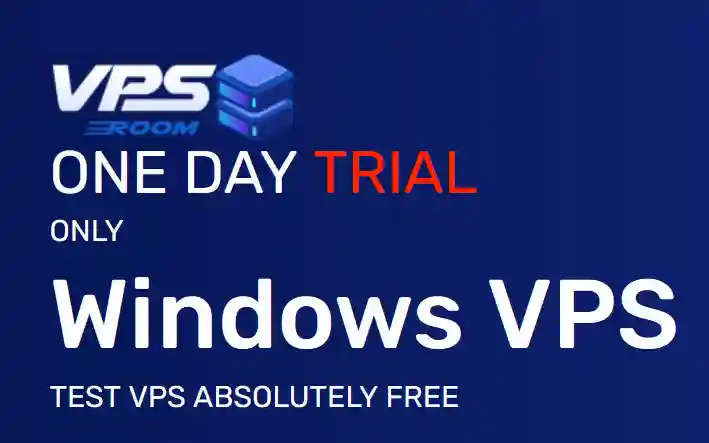 December 19, 2022
Trial pаckages added - Windows VPS for free...!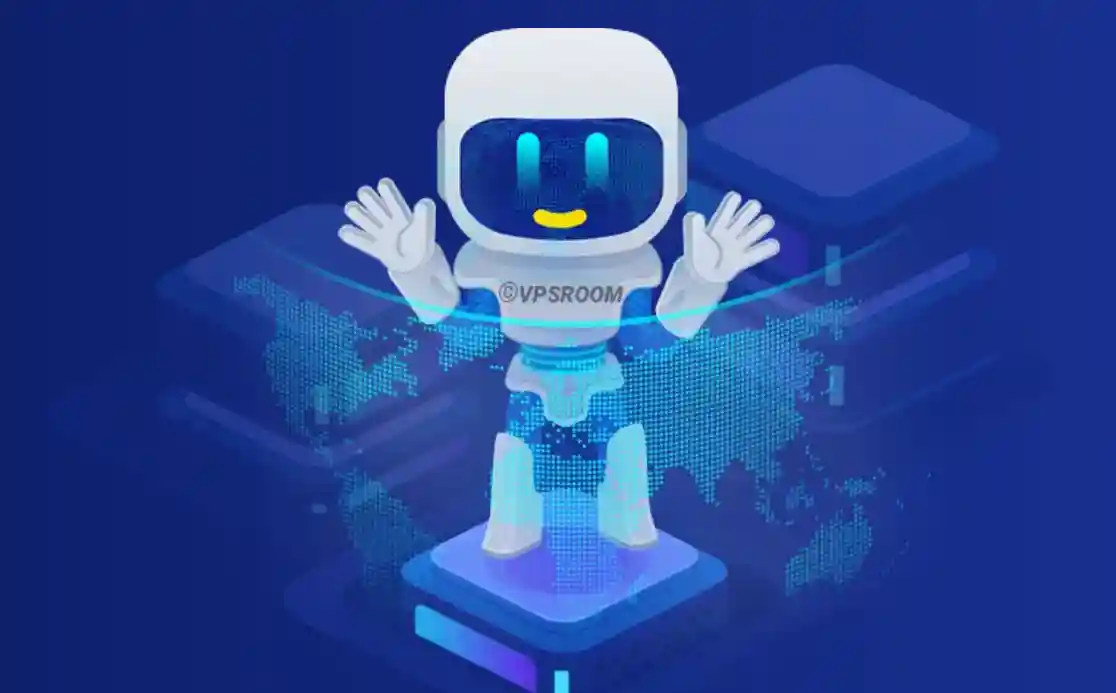 February 11, 2023
A new user-friendly site has been launched...!