Server Clouds around the world
Deploy Virtual Servers VPS/VDS, Dedicated Servers and Dedicated Clouds at the best Data Centers in France, UK, Germany, Canada, USA, Israel
VPS Hosting and Cloud Computing
Enterprise class Hardware Nodes
Instant provisioning
Extra IP Addresses
Upgrade anytime on the fly
Dedicated Servers and Dedicated Cloud
High performance and huge resources
High-end enterprise hardware
High-speed networking
Redundant power infrastructure
Get Your Own server Easily and Quickly
Worldwide Datacenters
Cutting-edge Datacentres around the world the rightful place for your servers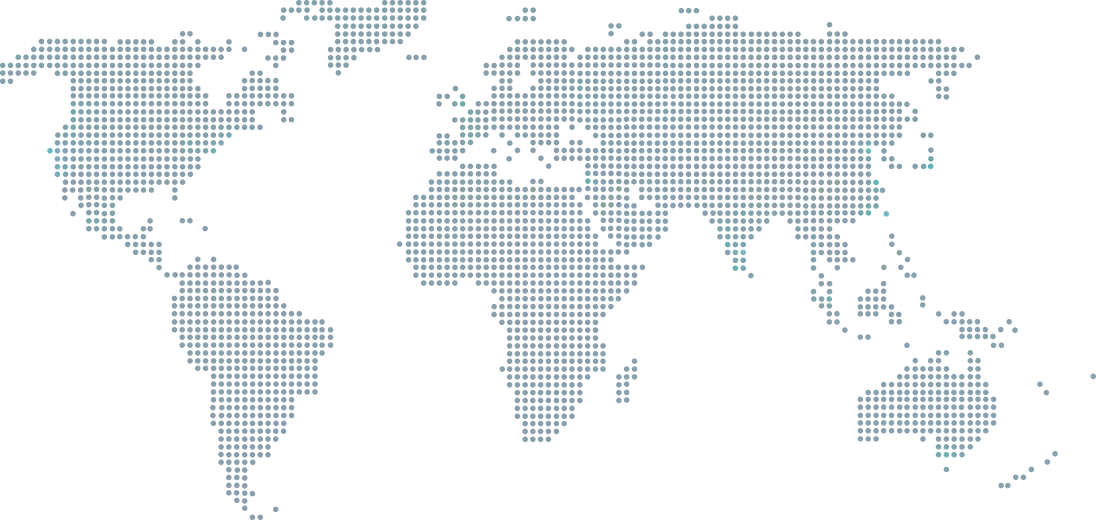 One day
trial
only
Windows VPS
Test VPS absolutely free
Get trial
Simple And Intuitive Control Panel
And no matter whether you are a beginner or an experienced pro, the VPS Manager gives you a full control over your virtual servers. You can Start, Stop, Reinstall ,etc your VPS on demand.

User friendly interface
Virtual Server Manager saves time on server administration. It's easier for customers to manage their servers, install scripts and software.

Regular improvements
The development team releases updates every 2 weeks. The product takes into account market trends and customers needs.

Free tech support
Any current questions are resolved by professional technical support 24/7, the average response time is only 1 hour.
The VPS Manager provides you an interface that help you quick and easy manage the servers in one place without waiting for support staff.
Buy Your Server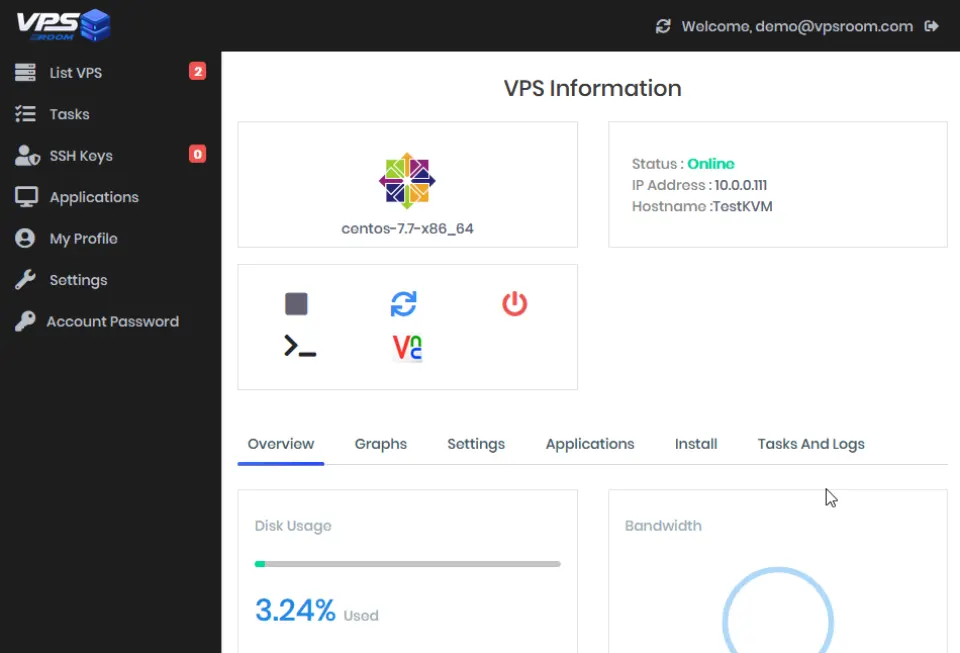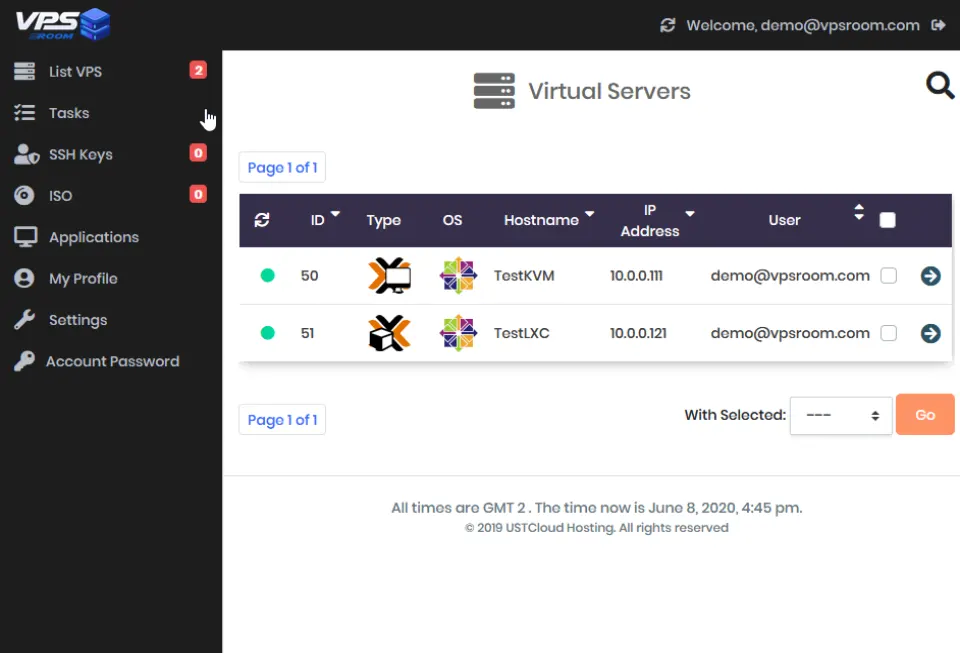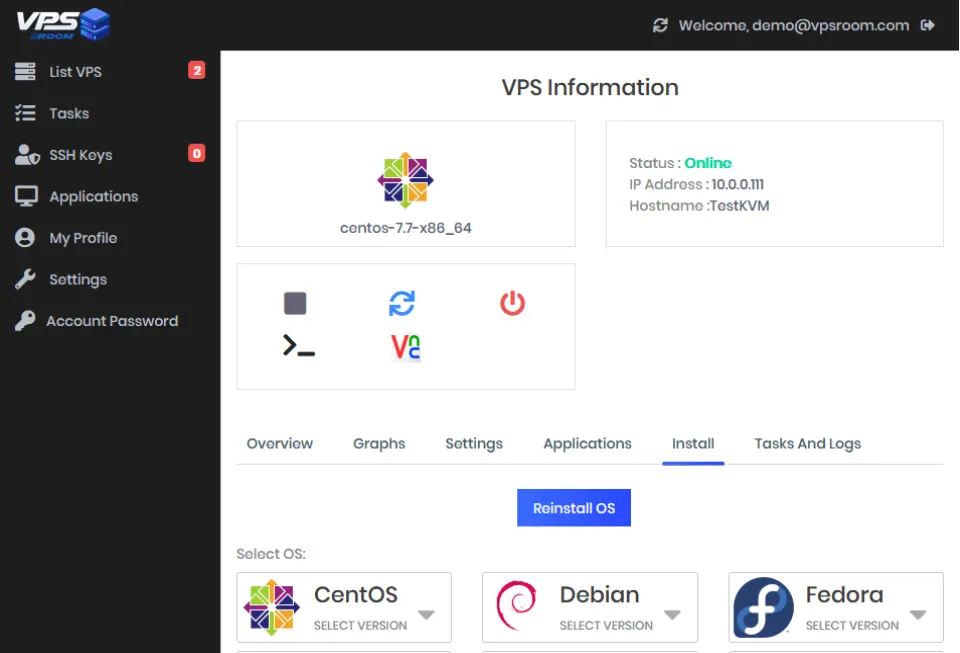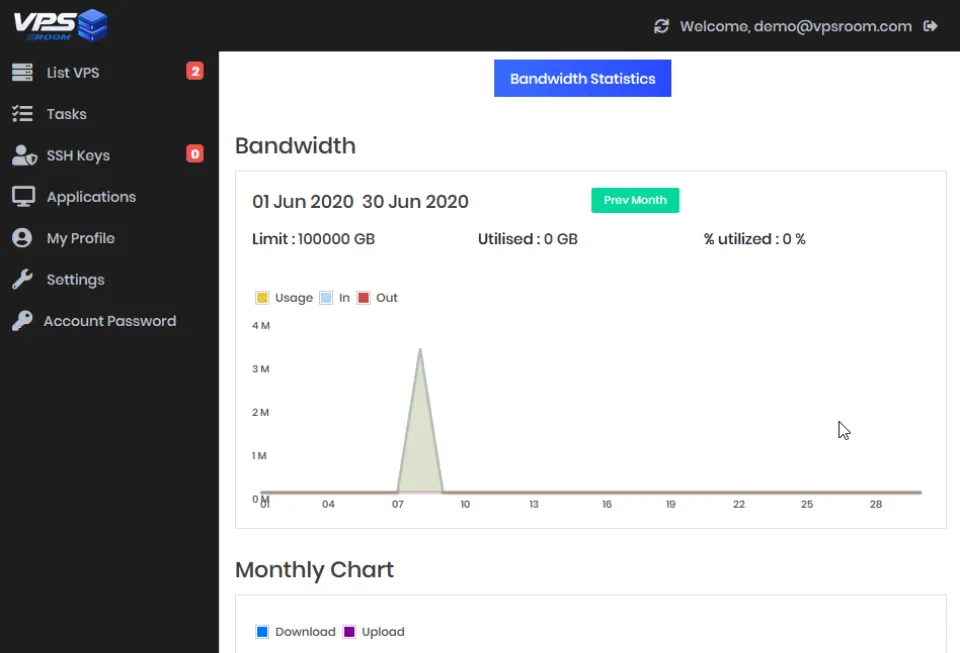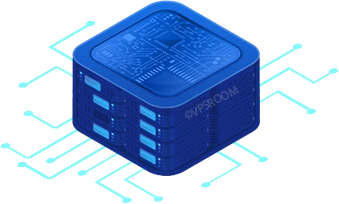 NOT SURE WHICH SERVER FITS YOUR NEEDS?
We have every opportunity to satisfy any of your requirements for VPS hosting.
Write specifications!
We will configure the appropriate server!
Features and Technology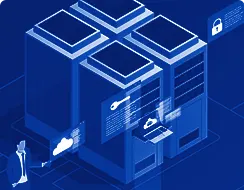 DATACENTERS
Cutting edge datacenters
around the world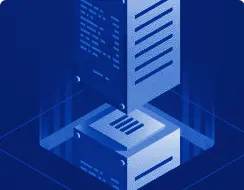 Hardware
The most advanced server hardware from HP and Dell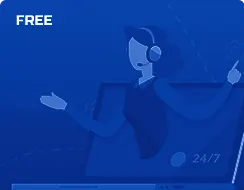 Free premium support
Superb Free and Unlimited Support is available 24/7/365
Security
Complete data safety and security
including backups
The main advantages of our VPS Hosting

Double resources
Dedicated resources at minimal prices
At the present time web services and applications are very resource-intensive. Each virtual server is supplied with minimum 2.6GHz CPU Core and minimum 1GB of RAM.

Unlimited traffic
Up to 500 Mbit/s public bandwidth
There are no restrictions on the traffic sent or received on a virtual server. The only thing we require from Customers is not to violate our Service Agreement.

Excellent support
Our Support Team is available 24/7/365
Basic support is included. You are engaged in the development of the business, and we will ensure availability of your VPS. We are ready to solve your problem at any time of day.

Full control over
the VPS server
Server configuration flexibility
With root or Administrator access you get full control over the server. Using SSH or RDP you can install and uninstall any software, change settings, view logs. Using VPS Manager you can Start, Stop, Reinstall your virtual server, view statistics and more.

Location which you choose
Servers location around the world
Place your virtual servers in the datacenters of the US, Canada, Europe, Middle East. It does not matter what location you choose, we will provide you the best hosting solutions.

Rapid deployment
Fast provisioning and scalability
Our Linux Virtual Servers can be deployed within 1 minute. Windows Virtual Servers can be deployed within 5 minutes. Dedicated Servers can be deployed from 1 hour up to 24 hours depending on stock availability.
-->
For the convenience of our customers, we have integrated over 20 payment methods!
The means of payment covering North America, Latin America, Europe, Middle East, South East Asia and most countries and regions of the world.